Be A Puppeteer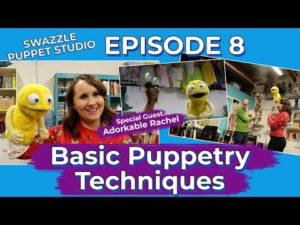 Three Basic Puppetry Techniques Every Puppeteer Should Know
Adorkable Rachel (Rachel Herrick) https://www.youtube.com/user/HowAdorkableTV stops by Swazzle Puppet Studio to share three basic puppetry techniques that every puppeteer should know.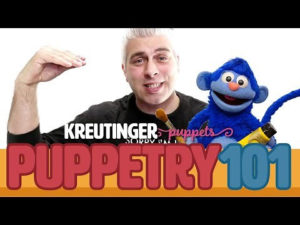 Puppetry 101 – Become a Puppeteer! A Guide to Puppetry
#Puppetry #LearnPuppetry #Puppeteer In this video, we are learning the basics of how to perform puppetry! From lipsync to posture, and even some puppet dance movies! Download the FREE "Guide to Puppetry" worksheet here! http://www.adamkreutinger.com/become-a-puppeteer.html LINKS!!! Other Puppet Building Tools and Supplies.